Welcome to this week's Thursday roundup of internet interestingness, where I share stories from my internet reading that edified, moved, surprised, or even outraged me. I hope you enjoy them!
1. A whimsical Compendium of traditional gypsy caravans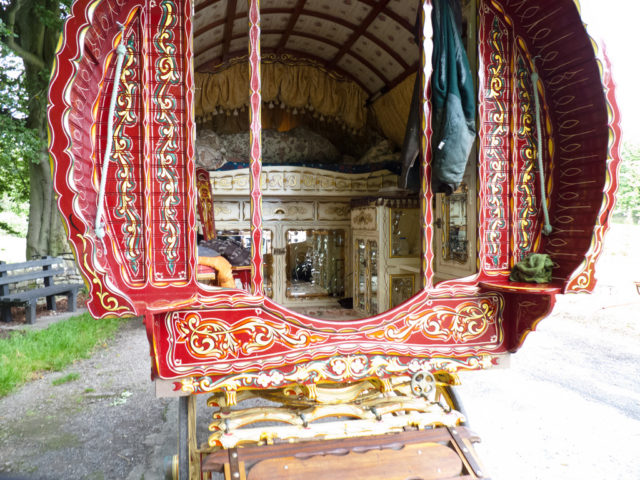 The  traditional horse-drawn wagon used by British Romani people as their home is called vardo (also waggon, living wagon, van, and caravan). Possessing a chimney, it is commonly thought of as being highly decorated, intricately carved, brightly painted, and even gilded. The British Romani tradition of the vardo is seen as a high cultural point of both artistic design and a masterpiece of woodcrafters art. The heyday of the living wagon lasted for roughly 70 years, from the mid-1800s through the first two decades of the twentieth century…
Read the rest here…
 2. Defy Age Using a 3,600-Year-Old Face Cream Recipe with a Deadly Ingredient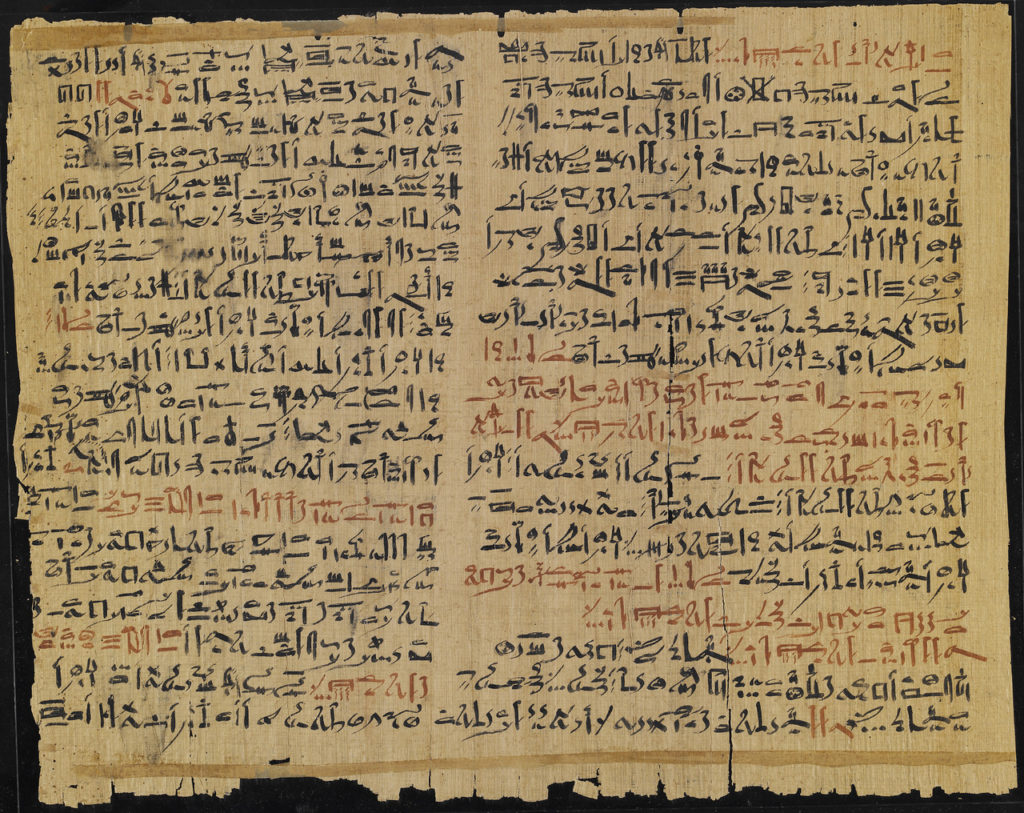 Stanley Jacobs has been fascinated with ancient Egypt for as long as he can recall, but his obsession with one particular passage in one particular document started a little over 15 years ago. At an annual meeting of Egyptology enthusiasts, he hunted down, on the recommendation of a patient, an ancient Egyptian text about surgery known as the Edwin Smith Papyrus….
Read the rest here…
3. Christmas Flashmob in Saratov
In July of last year, I was involved in an incredible recording in Saratov of sacred music for men's choir with 40 other picked singers from the US, Canada, and Russia. These folks were the local boys who took part. Amazing talent! Watch the whole thing. You won't regret it.
4. Succession in the Silk Roads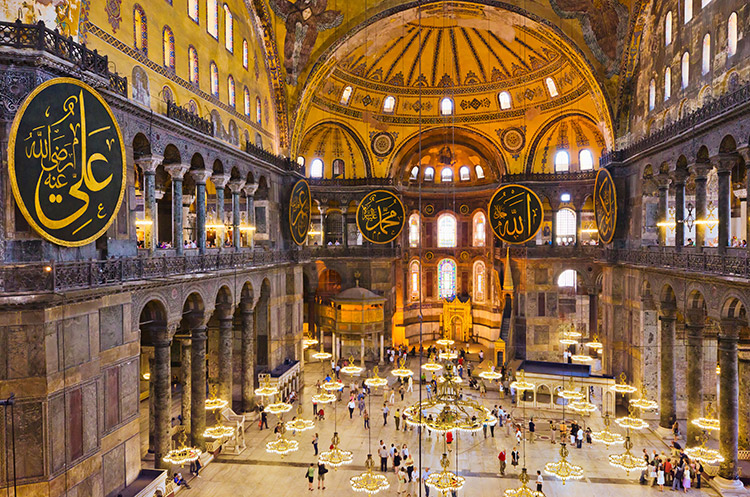 The fates of powerful women in modern Uzbek politics echo events in Byzantium 1,000 years ago.
It has been an interesting time in Central Asia, the mineral-rich region that connects east with west. In the autumn of 2016 it was announced that Islam Karimov, President of Uzbekistan since 1991, had suffered a haemorrhage and was in a coma. All eyes turned to the succession. As the Roman historian Tacitus recognised, the moment of transition between the reigns of rulers are fraught with danger. Back the wrong horse and the consequences could be serious; be the wrong horse and the consequences could be fatal…
Read the rest here…
5. William James' Wisdom on Action and Habits
We must make automatic and habitual, as early as possible, as many useful actions as we can, and guard against the growing into ways that are likely to be disadvantageous to us, as we should guard against the plague.
Read more here…
Which of these were your favorites? Tell me about them in the comments! And don't forget to share this post on your favorite social media sites.