The Story of my Novel: Part I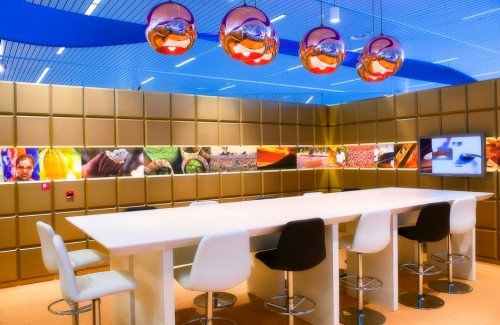 In a psychedelic cafe in Schiphol airport in Amsterdam, a Sirin came and sang to me. (well, almost). The first version of the story was Voran and the Sirin talking in front of Vasyllia about his restless nature. It was very very boring. Very different from what it is now.
Part II
The airport stop over was on the way to a youth pilgrimage to Egypt and the Holy Land. Initially, I wanted to write down the journal notes of that pilgrimage to help me make sense of it, because it was a very moving experience. But as I was typing up my journal entries, I couldn't help but think that they were pretty boring. They were accurate reports of events and places visited, but they didn't relate the immediacy, the excitement, the constant "jaw-hits-the floor" reality of being in the Old City or Tabor or Mount Horeb. So I decided it might be interesting to write the pilgrimage in the form of a fairy tale. But there was a problem: I still hadn't really been on a quest. So I decided to spend a winter on an island in the far North (Valaam), at a Russian monastery. Should be some interesting things to write about after that, no?
Part III
A month and a half in Valaam was more than enough to satisfy my craving for a quest (even if the quest was an internal one). When I got back to St. Petersburg to spend my first Christmas away from home, I wrote and wrote and wrote. All told, I managed over a hundred pages in a few weeks. I wrote in my two old great aunts' cozy apartment, I wrote in the James Cook Pub in central St. Petersburg, I wrote in the Dom Knigi, a gorgeous Art Nouveau building full of books, with a cafe looking out onto the Kazansky Cathedral. I never again had such a perfect place and time to write (This was in 2008).
Part IV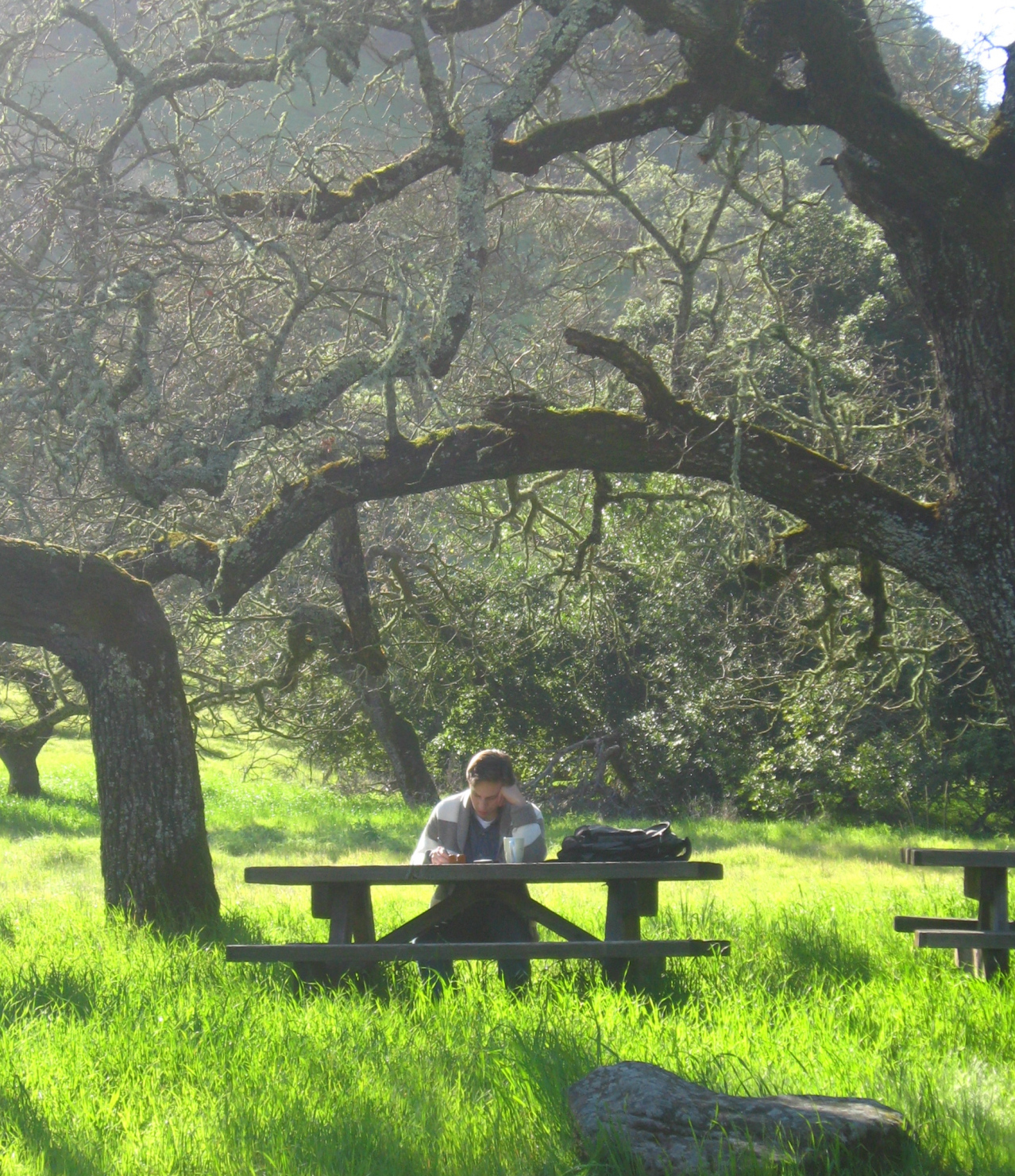 When I came back to the US (after Valaam), a group of us tried to meet regularly in various beautiful spots around San Francisco and write for several hours at a time in total silence. It was productive on so many levels, for a number of people, not just me. This photo is Olompali State Park, around 40 miles outside San Francisco. Thermos of pu-ehr tea, moleskine, three pens, wonderful! What else do you need (never mind the ticks)?
Part V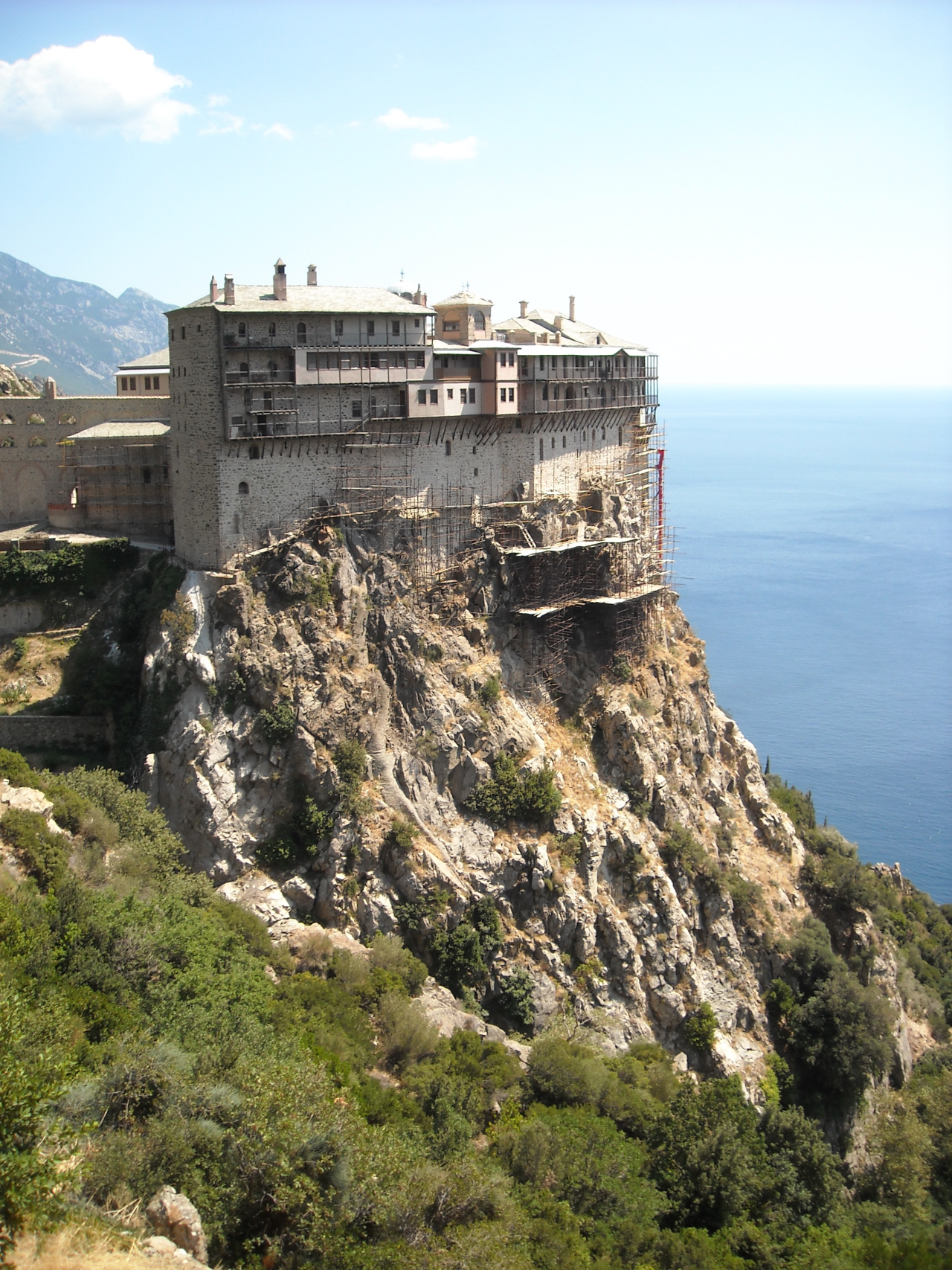 It's not all happy stuff, though. I had a horrible broken engagement two years or so after the Valaam travels. The only thing that kept me going was the memory of travels to places like Mount Athos and, of course, writing. It was a very difficult time. Writing forced me to deal with my emotions and heartbreak, and really focused my energies. I doubt I ever would have finished a novel if not for that.
Part VI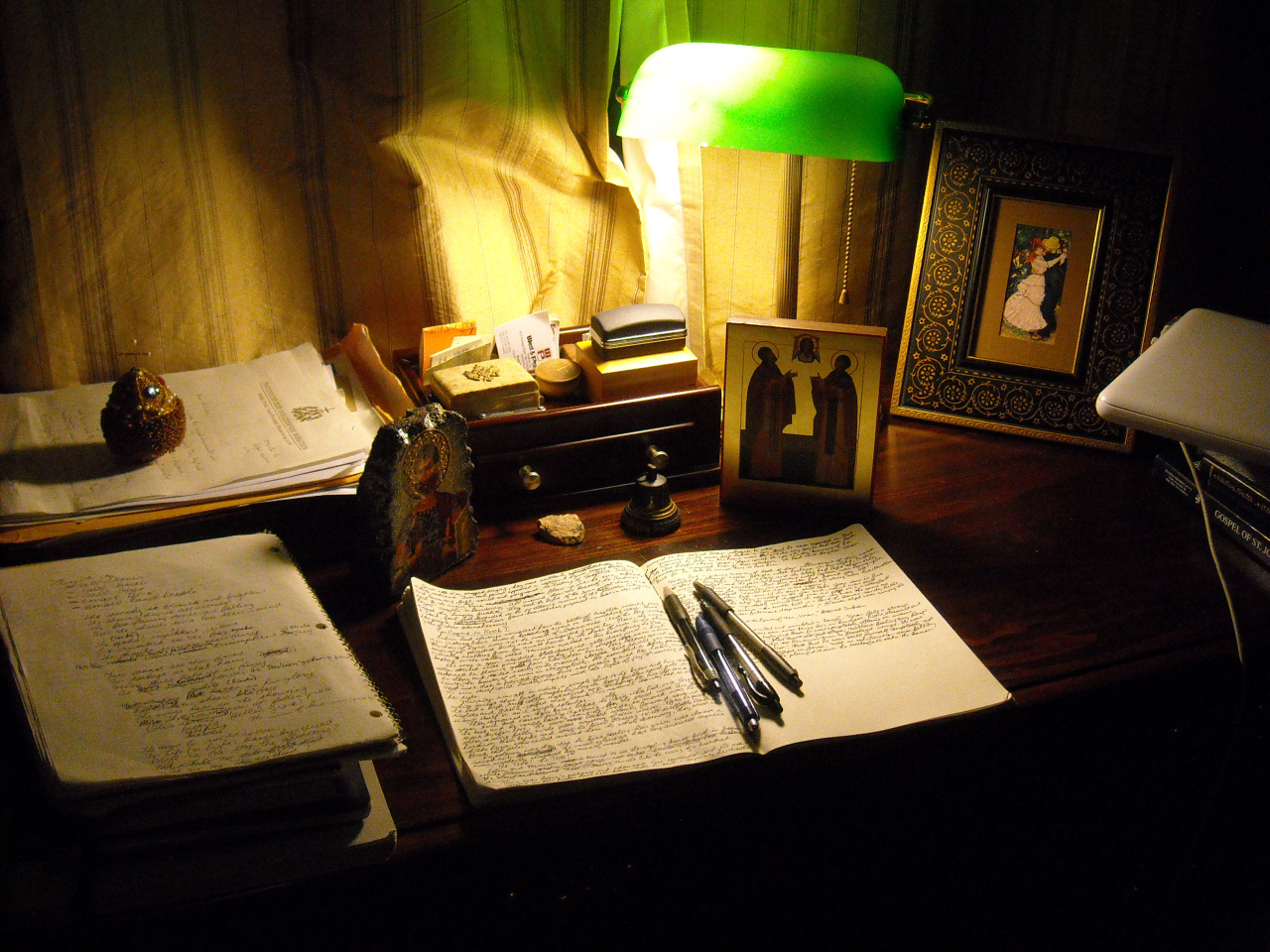 Then, one foggy August evening in 2010, it was done! The first draft of my novel, which was written entirely by hand. I did end up publishing the early version of the novel as Raven Son, but it was written mostly on inspiration, not with any eye for the craft or for scene structure or conflict or anything like that. So I took it down and started real work on it. I had several agents and editors work on it with me, culminating with a full developmental edit this past spring by a well-respected fantasy editor in the trade.
Part VII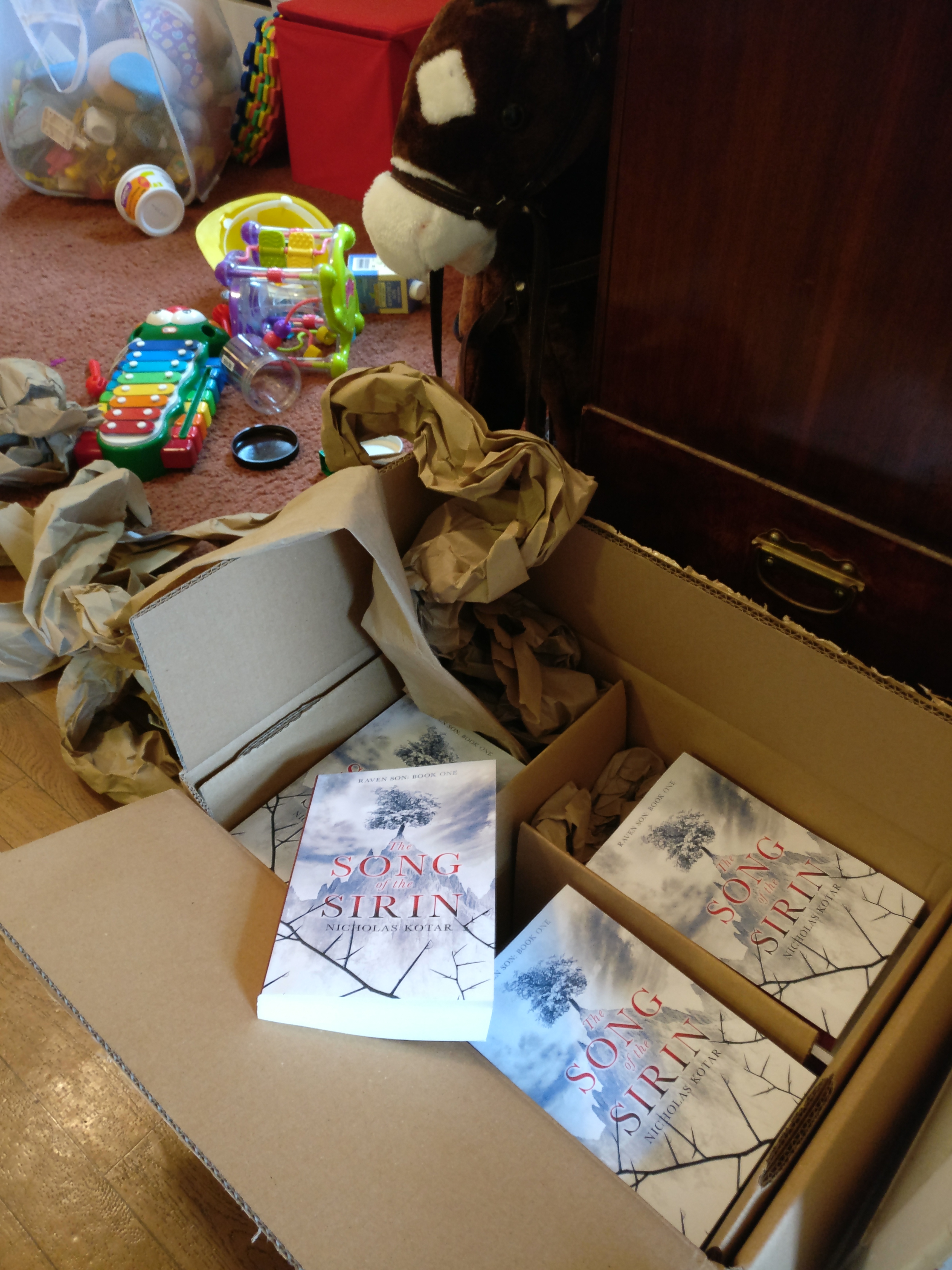 And now, The Song of the Sirin is on sale. Just for today, the ebook version is 99c. Tomorrow it's back to its usual price of $4.99. So make sure to get it while it's still on sale. Tonight at midnight it goes back to regular price. Here's the Amazon link to buy the book: