Russian epic poetry (which is sung, not read) has produced some of the most memorable characters in world literature. Many of the scenes, episodes, and characters from these epic poems inspire my own writing. If you happen to notice something familiar in the characters or events of my novel The Song of the Sirin, that's probably because you've read a Russian fairy tale or epic poem (called bylini in Russian).
But maybe you're ambitious. Maybe you don't just want to read Russian epic poems, but you want to learn to sing them yourself. No problem. Here's everything you need to know to become a Russian epic storyteller. The following is a somewhat cheeky translation of a Russian article from Arzamas Academy, which you can read in the original Russian here.
Be Born in the Right Place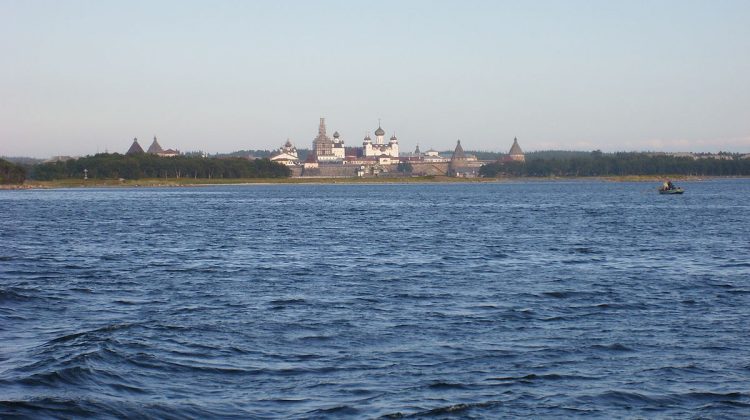 First of all, dear future storyteller, you have to listen to as many existing bylini in as many different versions as you can. Since it's an orally-transmitted form of art, you have no choice but to memorize the expansive list of heroes and villains and episodes (that list is a subject of a future post, so fret not).
In the Russian North, bylini were often told (i.e. sung) during times of common work—fishing in bulk for the winter or hunting, for example. If you're especially lucky, you will have been born in the 19th century not far from Lake Ona. Or you live, perhaps, on the banks of the White Sea. When it's bad weather, no one goes outside in the Russian North. Perfect time for the fishermen and hunters to hear all the labors and adventures of the Russian bogatyrs (warriors from epic poetry).
Interestingly, even in the second half of the 20th century, when the art of epic poetry had died out, fishermen still took a librarian with them out to the long-term fishing season.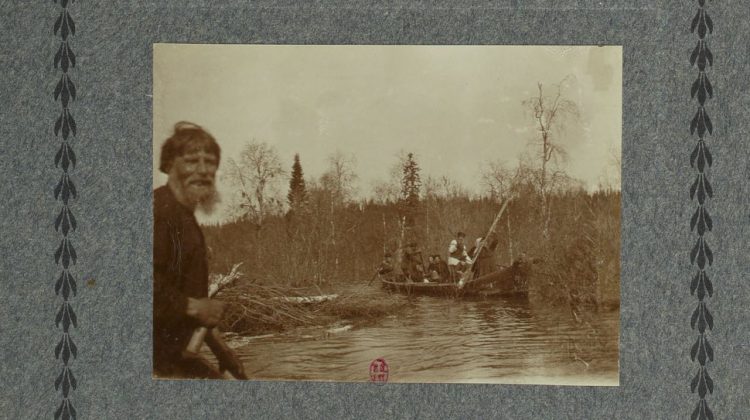 To read the rest of this post, click here.