Too often in modern fantasy fiction the societies and characters of the secondary world are mere reflections of the failings of our world. There are certain positives to this approach. For one, it allows the reader to see the world he lives in through a different prism, making his experience of the mundane fresh and exciting. On the other hand, such an approach rarely allows for the transcendent or the edifying (see nearly every page of Game of Thrones).
It's something that I want to avoid in my own writing. I feel strongly about the need to reflect reality on the one hand, but to hold up examples for emulation on the other. As part of that desire, I've been researching military codes of honor from the past. There's been a short "top 20" list making the rounds on the Russian internet, and I found a more comprehensive article on this site that shows what exacting ideals were expected of officers in the Russian Imperial army.
As I mentioned in my previous blog post on Cossack family values, I'm designing a race of people for my next novel who are strongly motivated by monarchy and very "old-fashioned" ideas of honor, humility, and the defense of the innocent. This Russian Imperial officer's code, as translated from the Russian (found on a military history website), is perfect inspiration: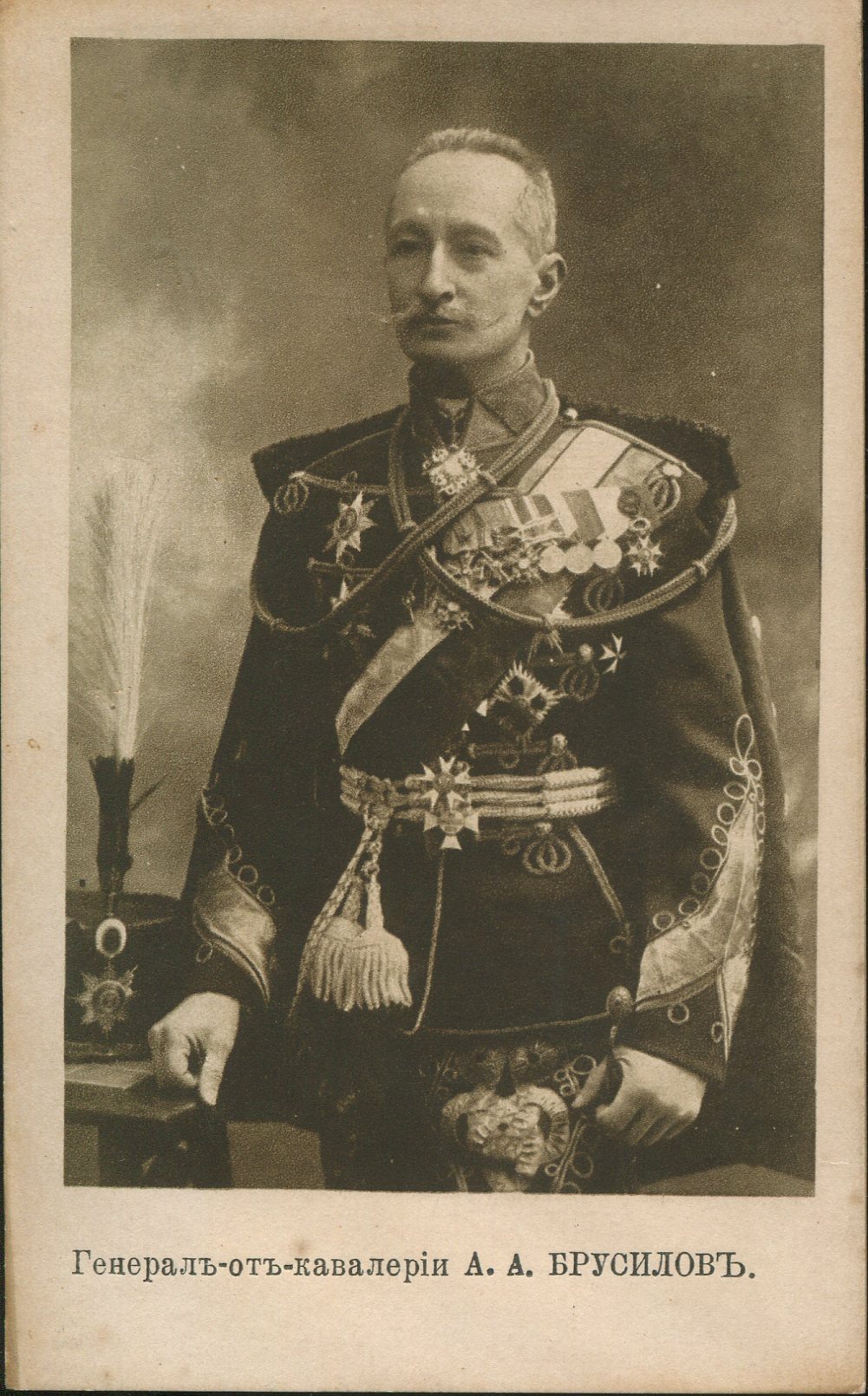 The Code of Honor of a Russian Officer (Reconstructed from Various Sources)
The officer is a noble protector of his Fatherland. This calling is honorable and exalted. Honor is the officer's inner worthiness, faithfulness, valor, nobility of spirit, purity of conscience, and respect. Honor is the most important treasure of an officer, whose holy duty is to preserve it pure and unblemished.
True honor is found in self-sacrificing, valorous service for the good of the government and the nation. It is expressed in faithfulness, in readiness to sacrifice one's life for the sake of the Fatherland, in unshakeable courage, in disdain for all danger, in truthfulness, and in humility.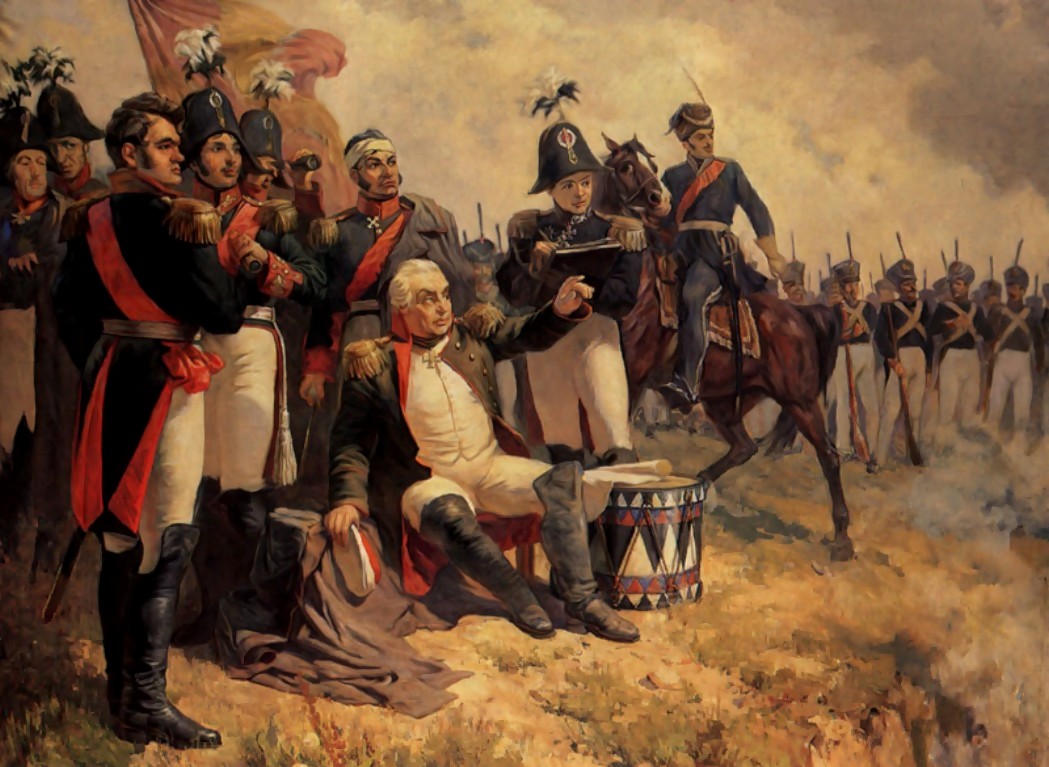 There is no more honorable mission than to be an officer, the bearer and defender of honor. The officers' corps is a military brotherhood, united by spiritual values, a single worldview and doctrine, an age-long tradition and ethical system. The duty of honor requires the Russian officer to:
Know and love Russia, to be a noble citizen and patriot, to serve the Fatherland faithfully, protect it until the last drop of blood, and never to grow fainthearted before any obstacles
To remain true to one's oath. Never to even contemplate treachery or betrayal. Take personal responsibly for the good of your Fatherland.
Constantly seek and acquire honor by following the example of our worthy ancestors. Rely on their traditions and testaments. Know your history and use its lessons to strengthen the army.
Always be faithful to the motto "Honor and Fatherland." Remember that your honor is more precious than your life.
Constantly cultivate the qualities of an officer—honorability, non-acquisitiveness, truthfulness, integrity, good manners, simplicity, patience, constancy, protection of the weak, innocent, and insulted. Train yourself in discipline, determination of character, the will to victory, control over yourself, courage, and physical strength.
Be a creative person, independent in action and thought, noble in intention and action. Fix problems with discernment, but do not hold to the military code blindly. Constantly improve your intellectual level and widen your cultural worldview. Recognize talent in your subordinates.
Do your duty zealously and diligently; constantly keep in mind the good of the army and the nation. Egotism and careerism contradict the essence of government service.
Constantly educate yourself in the art of war, knowing that "knowledge feeds the army," for soldiers fight first with their mind, not their power. It is not numbers that wins battles, but reason, ability, even art.
Seek the victory that sheds the least blood, but be ready to die with honor and glory.
Prefer the honorable fight. Be humane, a lover of mankind, be merciful to the defeated foe.
Do not send your troop into battle. Lead them yourself, not sparing yourself any danger or difficulty. Be disdainful of danger and death. Be an example and an authority.
Built relationships with your subordinates based on trust and mutual respect, be fair and decent with everyone. Do not use your position to advance personal goals. Be a servant, and do not curry favor with your superiors.
Strive not only to be a military specialist, but an inspirer of men, a lord of your soldiers' hearts, a subtle psychologist. Be able to defeat not only with a sword, but with a word.
Remain in unbroken love, peace, and accord with your brothers. Show respect to the worthy. Be ready to help others. Remember your fallen brothers in your prayers, and do not let their labors be forgotten.
Follow all the rituals and rites that raise up the prestige of an officer's calling—the taking of the oath, the bearing of the banners, the triumphal marches in honor of victory, the honors given to those fallen in war. Show respect to the symbols of government, army, and church.
Honor the banner of your corps as though it were the soul of the army.
Maintain a high ethical standard for yourself. Take care for your good name. Speak the truth, do not lie, and give no false promises. Be faithful to your word.
In society, cultivate worthiness, orderliness, and manners. Do not allow yourself any dishonorable actions. Become adept at leading conversations and arguments. Hold yourself simply, with tact, without foppery. Be respectful and attentive to women, for the officer is a knight and a gentleman.
Avoid all negative habits that can impugn your officers' calling even the slightest. Never involve yourself with any slander or spreading of rumors. Avoid debauchery, drunkenness, foul language, financial speculation, or political argument.
In peace or in war, guide yourself by the immortal commandments of Suvorov (whose portrait you see below):
Subordination is your obedience
Physical training is your school
Purity
Health
Tidiness
Boldness
Bravery
Courage
Victory
Glory, glory, glory!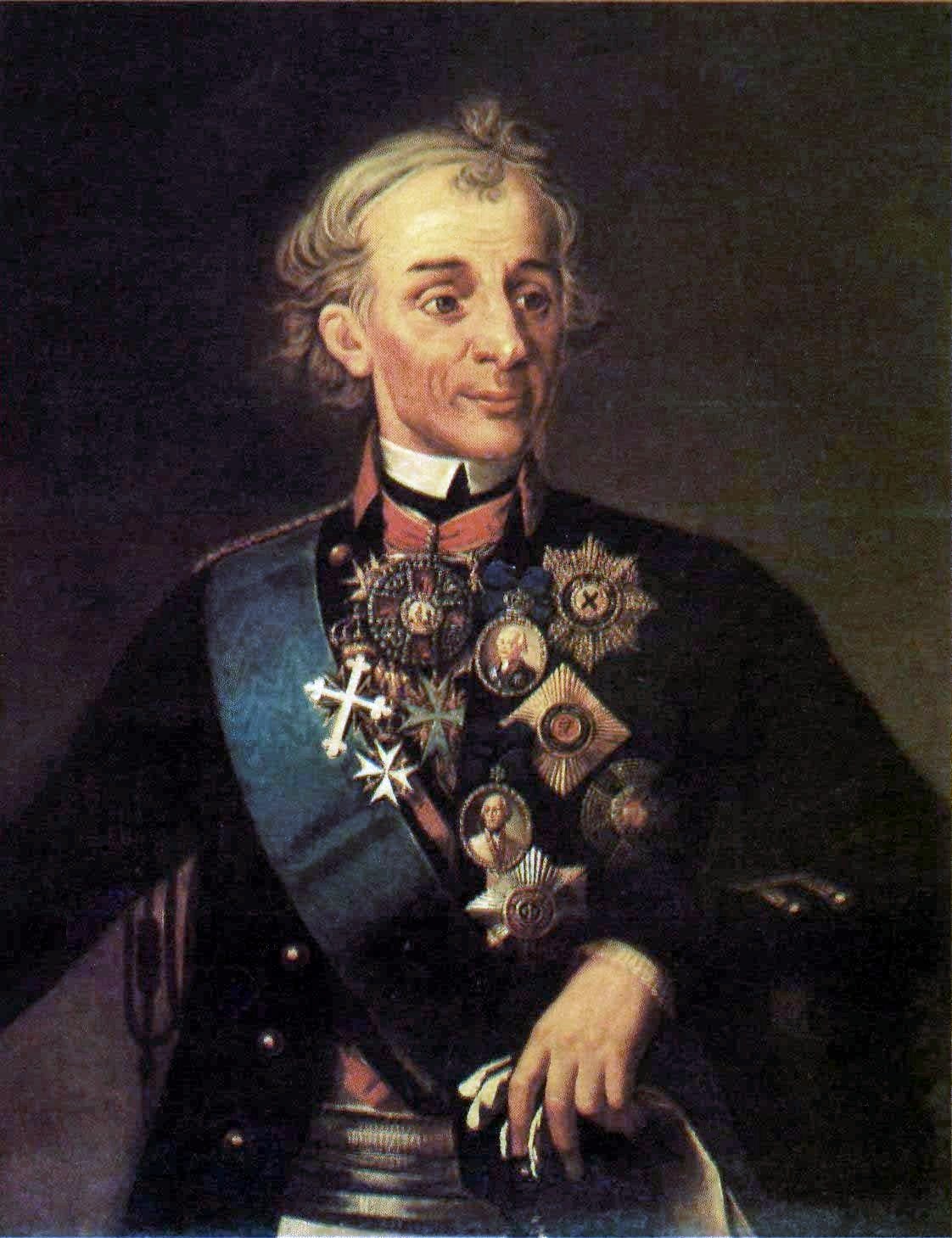 If you enjoyed this post, be sure to sign up for my Readers' Group. You'll receive email updates of new blog posts and invitations to free giveaways and contests. When my novel gets a release date, you'll also get a chance to join my street team. That means you'll receive a free advance reader copy of my novel in return for an honest review on Amazon or Goodreads.