You know when you have a great plan in place, when you plan your week, when you feel like you're finally going to be your best self. And then, everything doesn't quite go as you'd like? Well, this was one of those weeks. I found a great new productivity app (it's called Nozbe, and you can read about it here) and started using it immediately.
Unintended consequence? Suddenly all these things I've been putting off were staring me in the face. And I couldn't ignore them. The promotional materials didn't say anything about that side-effect. Oh well.
So, there won't be any historical or cultural post this week. Instead, I'm taking the opportunity to review what's been going on in my writing world this past year, and I'd like to share some of my hopes and fears for the coming year.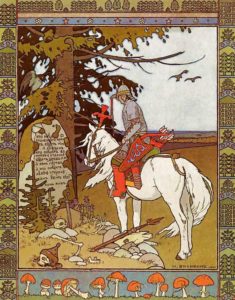 Looking Back
First, the positives.
I got an agent after only a few days of querying: Mark Gottlieb, who works for one of the highest rated literary agencies in the US, and who ranks consistently in the top 5 for best fantasy agents.
I found a fantastic group of likeminded writers who provide support and who are excellent critics. And they're also just fun people (Rockaway peeps, you know who you are 🙂
My second novel, after going through several versions that I ultimately threw out, is practically writing itself. All I have to do is stay focused and give myself time to write. I should be done with it by October or November.
I've been finding more and more likeminded readers who appreciate the beautiful and traditional in culture, history, and art. Thanks to all of you who read my posts and who comment on them!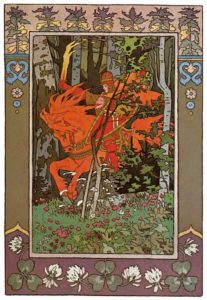 The negatives:
So far, I've gotten neither rejection nor acceptance from any of the publishing houses that my agent has pitched. Waiting is hard 🙂 It's also a good training in the patience that I know I have very, very little of.
What else?…
Actually, I think that's about it for the negatives. Plenty to be grateful for, both in life and in work.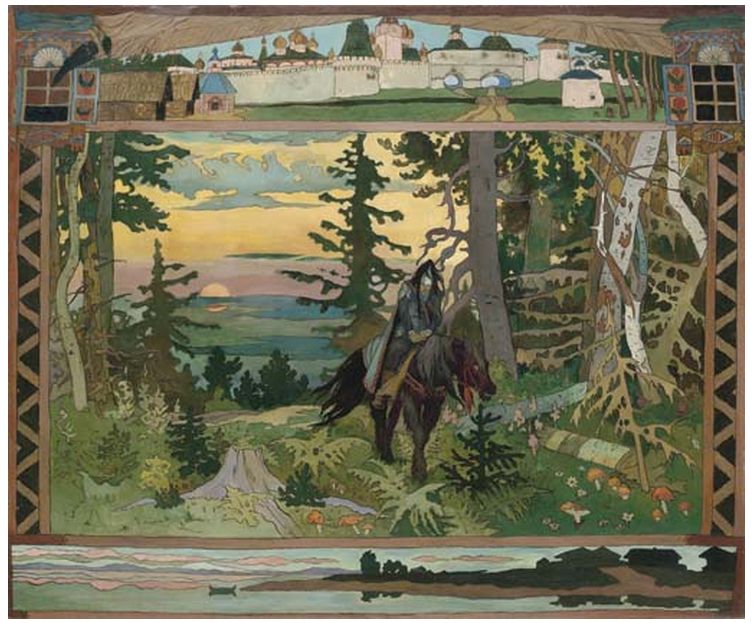 Looking Forward
Although the date and publisher of my first novel are outside my control, I want to create a space where people can get to know me as a teller of stories and a lover of beauty. I want people to feel like they're entering a entertaining, interesting, and edifying space when they read my blog posts and whatever else I write.
Here are some ideas I have for making that possible in the coming year:
Continue to find and translate interesting, instructive, and inspiring content about old Russia
Write some short stories and maybe even novellas set in the world of my novels. I'll be making those available on my site for free to anyone who'd like it.
Send out my novel to beta readers and get a finished draft of my second novel by the end of the year.
Do a series of short videos where my wife and I try to make old Rus-inspired recipes (should be fun and ridiculous 🙂
Come up with maps, illustrations, costumes, and other cool stuff to give people a sense of my stories' setting
Do an online course on book marketing
With that in mind, I'd love to ask you all: what would you like to see more of? Please let me know in the comments section.
As always, I'd like to invite you to join my Readers' Group. You'll receive email updates of new blog posts and invitations to free giveaways and contests. When my novel gets a release date, you'll also get a chance to join my street team. That means you'll receive a free advance reader copy of my novel in return for an honest review on Amazon or Goodreads.