Have you ever read a book (with or without dragons) that begins with a promise that is almost impossible to fulfill, and (lo and behold!) the author doesn't fulfill the promise. Sometimes it's not a big deal, especially if the process was enjoyable. But what if the book was, well, okay, but it was missing exactly that one element that it had promised to give? In a word, that is annoying.
Dragons? Yes, please!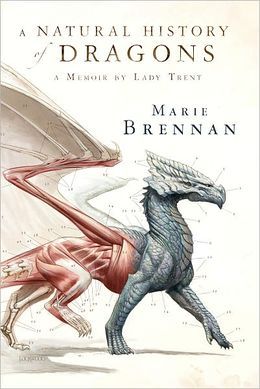 This is exactly what happened with this latest book that I read: A Natural History of Dragons by Marie Brennan. You see, it was an enjoyable read. The characters were, if not exactly compelling, certainly not cardboard cutouts. The dragons were, as can be expected, more fascinating than the people (that's not a bad thing, by the way). The setting was good, the fake fantasy analogues of 19th century England, Russia, Romania, Italy, and other countries were interesting enough to keep you guessing. But you see, that's not what the book is promising.
The book was promising a "harrowing journey," one "not for the faint of heart." In perhaps the classical (or maybe clichéd) style of 19th-century prose,  the author warns the reader that only those of a stout heart need to go forward. One problem: the story was not in the least bit harrowing. Yes, there were a few deaths. Yes, the dragons kill and eat people. But everything's narrated from the future in the detached style of all 19th century naturalist memoirs (there are a lot of them, believe it or not). That is about as un-harrowing way of telling stories as I know. After all, we know the main character cannot die.
The Positives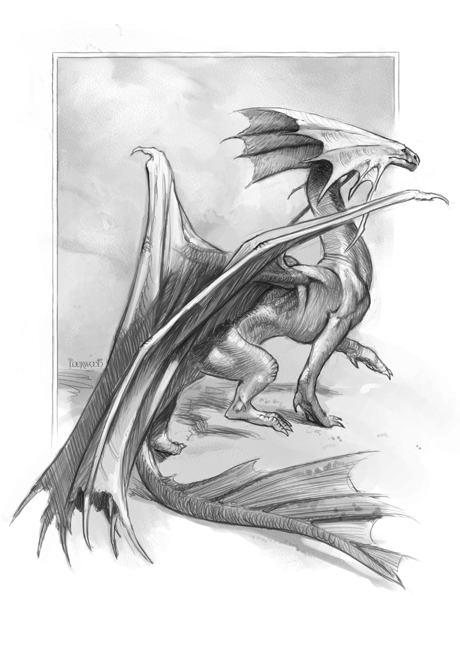 But perhaps I'm getting ahead of myself. The concept of this book is extremely, formidably, stupendously awesome (what? This is a review of a faux 19th-century book! I can use as many adverbs as I want!) I mean, what if Charles Darwin was a woman, and he was studying not birds, but dragons? That's simply a great idea for a book.
Add to this concept something that makes most books compulsively readable — a central mystery—  and you're well on your way to something special.
Finally, it's written in a breezy, easy-to-read voice typical of a personal diary or a memoir, with some of the indulgent stylings typical of the 19th century (which I love). Basically, you should have the ingredients for a real winner.
The Not-so-positives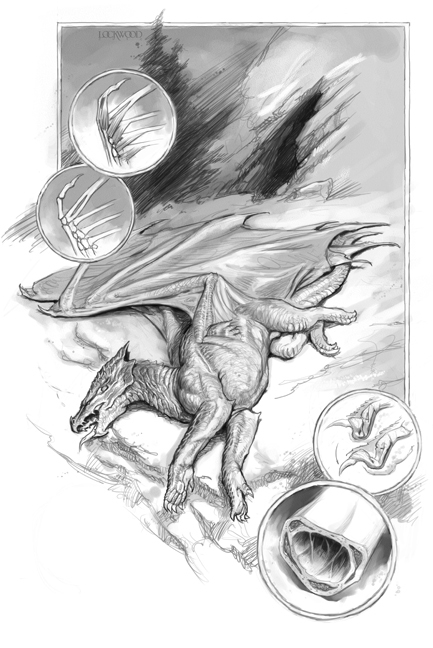 Except, the story is just not that interesting. I keep waiting for something grand to happen. For some great revelation. I won't spoil this for anyone,  but I was hoping for things that would knock my socks off.  What we got was okay, but hardly earth-shattering stuff.
Of course, there ARE dragons, so that's almost makes the whole experience worth it, even with a boring story.
I'm still mulling whether or not this series is worth continuing. If any of you have read more of it, maybe you can tip me off?
If you enjoyed this review, be sure to sign up for my Readers' Group. You'll receive email updates of new blog posts, reviews, and invitations to free giveaways and contests. When my own novel gets a release date, you'll also get a chance to join my street team. That means you'll receive a free advance reader copy of my novel in return for an honest review on Amazon or Goodreads.
You might also enjoy my reviews of these novels: