Many people like to complain about the internet being a soul-sucking time-waster. And it can be, no doubt about it! But there is so much interesting and helpful information out there. I've been posting a lot of it on my Facebook author page, but the Facebook algorithm limits how many people can actually see my posts.
So I've decided to dedicate Thursdays to a weekly roundup of internet interestingness. Stories from the internet that moved, taught, challenged, or even outraged me. This is the crop for Thursday, January 12. I hope you enjoy them.
1. Journey to the Future-Past with the Sci-Fi Art of the 1970's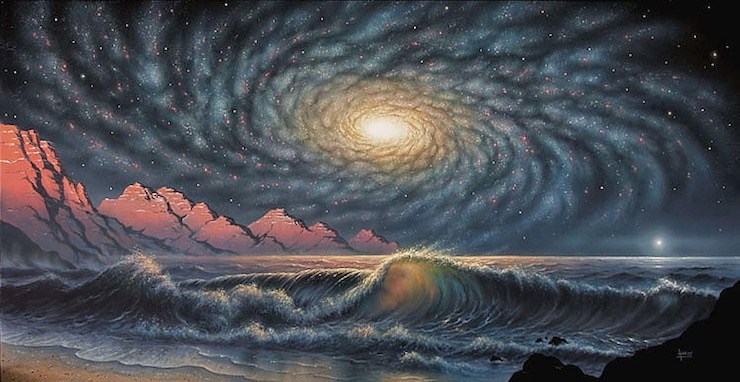 We here at Tor.com are huge fans of the future. As we step tentatively out into 2017, we find ourselves looking back to the weird, wonderful, and sometimes fantastical future of the 1970s. Specifically, the future that is being archived, tweeted, and tumbled by 70s Sci-Fi Art! The twitter feed highlights original art, movie stills, and even architectural designs from (or sometimes inspired by) the 1970s, and we love every single one of them.

Join us for a journey through the Future-Past, starting with a look at the suburbs of our great moon colony…
Read the rest here…
2. 8 Sci-fi and Fantasy Books Inspired by Poetry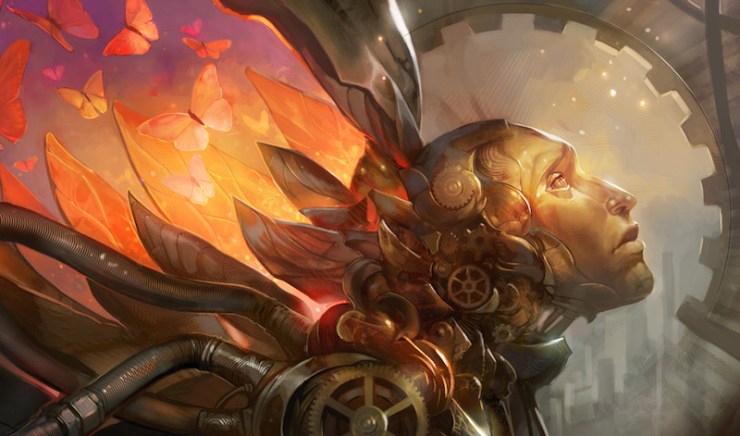 In this post, we're doing a deep dive into some of the titles from each to see the different ways in which authors have interpreted the oft-quoted words of these poets. We also spotted a few other SFF titles in other famous poetry, including a "holy sonnet" taken quite literally for a disturbing SF sequence…
Read the rest here…
3. The mind-blowing AI announcement from Google that you probably missed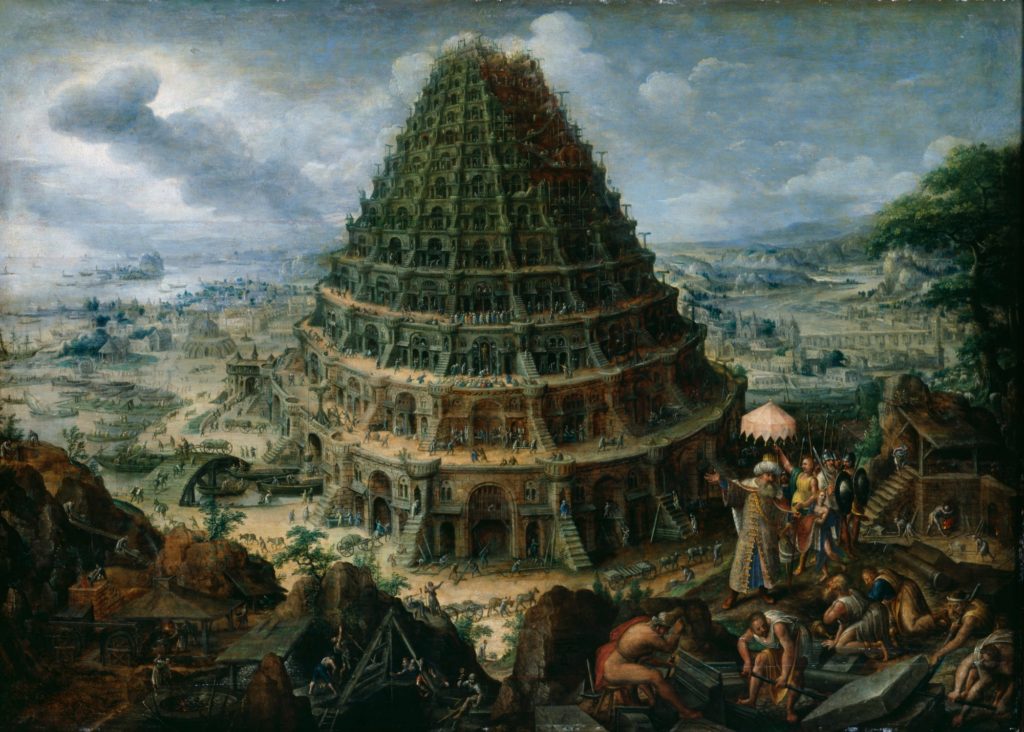 In the closing weeks of 2016, Google published an article that quietly sailed under most people's radars. Which is a shame, because it may just be the most astonishing article about machine learning that I read last year…
Read the rest here…
4. The incredible story of Shakespeare performed by prison inmates
5. Michael Rosen on the power of storytelling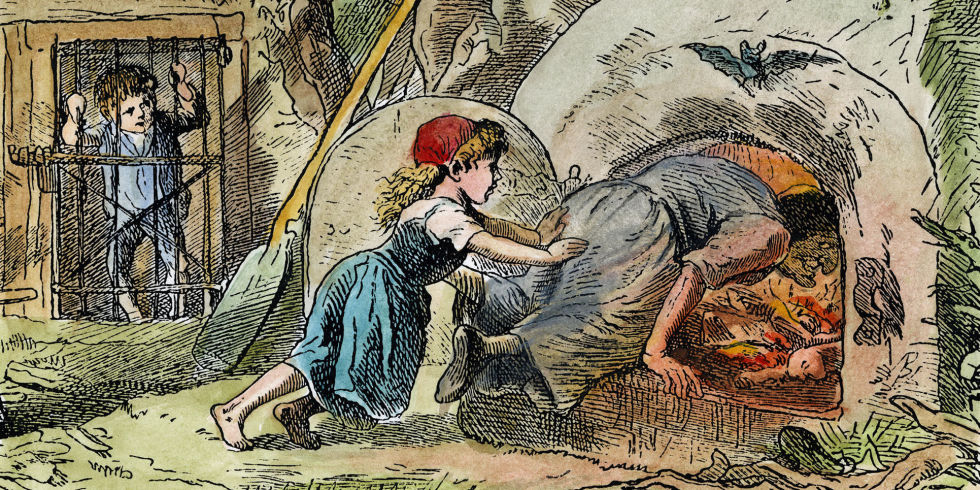 The festive season is a time for stories. They could be the tales about your life that you tell while catching up with loved ones, they might be a yarn told while sitting round the fire to entertain youngsters (and often adults, too) or they could take the form of the myriad plays, films, musicals or pantomimes that are used to beguile a wintry holiday afternoon. However they are expressed, stories are a currency with special secrets and significance…
Read more here….
Which of these were your favorites? Tell me about them in the comments! And don't forget to share this post on your favorite social media sites. Thanks!