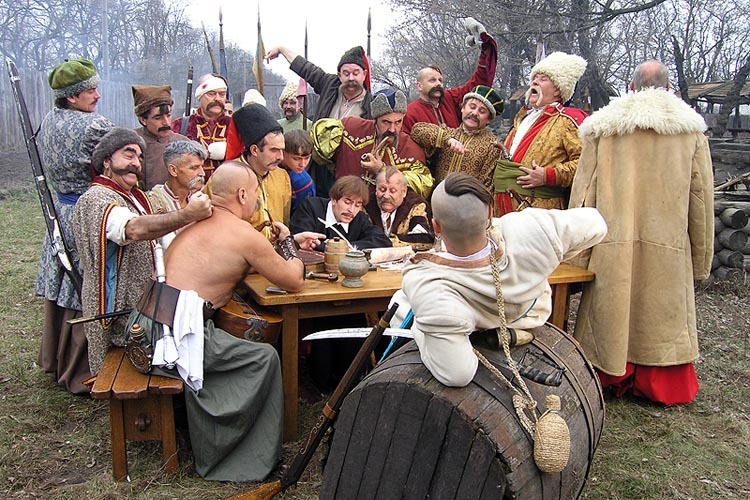 No, sorry, that's not my Readers' Group. That's a bunch of Cossacks. But they're thrilled that you've joined! And believe me, you'd rather have these guys on your good side. Trust me.
As promised, here are your free gifts for subscribing:
The first two  chapters of my first novel, The Song of the Sirin
A brand-new short story about the epic standoff between a bunch of Cossacks and a predatory mermaid.
And as a special thank you for joining me on my writer's journey, you'll be getting an exclusive novella sequel of The Song of the Sirin during the first week of July! Look for that email soon!
While you're here, make sure to check out some of my most popular blog posts: