Tomorrow is a great day. Not only is it "Love a Tree Day," but it is also "National Sea Monkey Day." I don't know about you, but when I was in middle school, sea monkeys were all the craze. (At least in my substantially sized class of three people).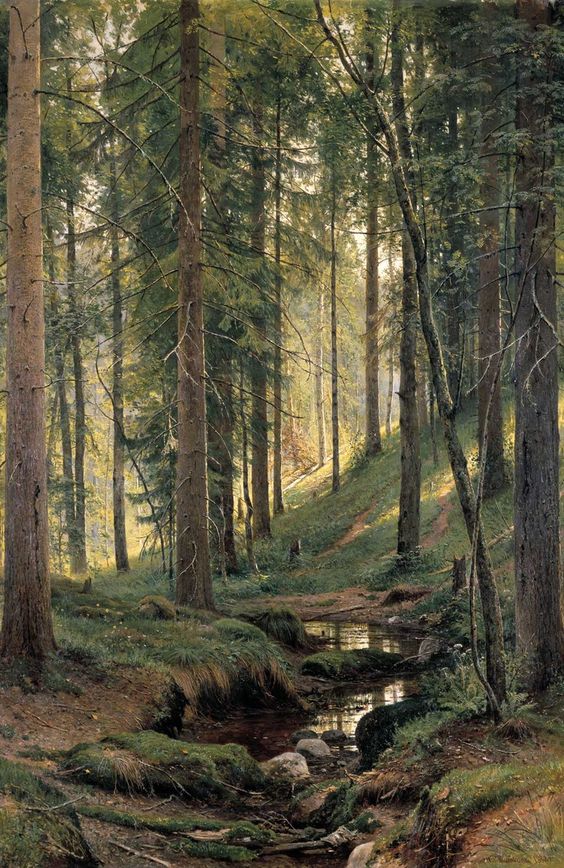 But there's another reason why tomorrow is a great day. After almost a year of traveling, my family and I are going home to upstate New York. Back our Russian village life outside of Russia and to our summer garden. Fresh air and monastery life and open spaces for my kiddies to run around in!
This also means that we're in the home stretch for publication of The Song of the Sirin. Just a litte more than one month left! Some people have still been emailing me and asking about Raven Son, which is, technically speaking, my first novel, even though I've been calling The Song of the Sirin my first novel. I wrote about this in this previous post, in case you were still wondering.
Waystone Press
There are two exciting updates coming your way soon. The first is the announcement of a new independent authors' cooperative called Waystone Press that will be the official publisher of my novels, as well as the novels of several other established and new writers. What's a waystone? You'll have to wait and see, but I'll give you a hint: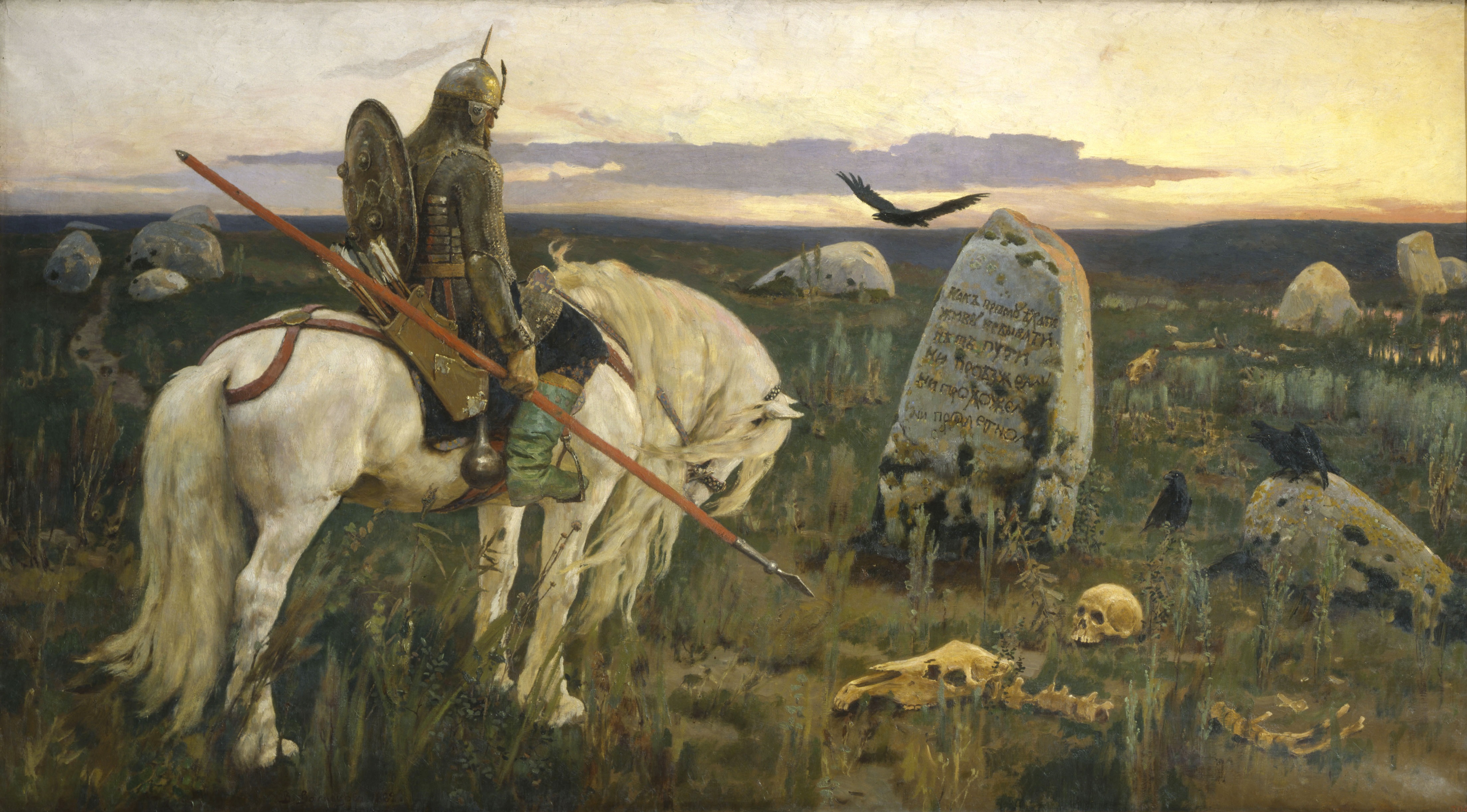 Cover Reveal
The other big surprise is my cover reveal. I'm receiving the preliminary designs for The Song of the Sirin's cover, and I will definitely share them with you. Who knows, if I'm really torn about the different options, I might even let you guys decide which one is the best option. We'll see.
What's left
For those you are interested, here's what I have left to do:
finish my revisions after the last copy edit
approve a cover
get the inside of the book formatted and designed
send my book to my advance readers
set up the digital files for print on demand
Press "Publish!!!"
Do you want to help?
If anyone knows of a good and not-too-expensive book formatter who works with both print and digital products, let me know! I'll be looking for one very soon.
As always, thanks for being here to share my journey.